Michigan Energy Business Services

We are a Michigan based company specializing in energy efficient lighting and commercial refrigeration. We supply energy efficient products with installation and rebate services for Michigan, Indiana, and Ohio. Together with large and small businesses we work towards decreasing the carbon footprint, reducing energy consumption, and saving business owners money in operating costs for years to come.
---
---
Talk To Us
We're here to help. Email us any time or call Monday through Friday, 9AM – 5PM. If you have a project or have questions about your businesses options for reducing energy use and operating costs. Ask us about our current LED pricing.
---
At MiEBS we provide solutions to reduce energy use and operating costs for businesses.
Consulting Services for reducing your operating costs
Custom Built Refrigeration and Installation
Installation Project Management
Energy Efficient Lighting and Refrigeration Products
Utility Rebates
Financing available
Friendly Customer Service
---
269.599.6059 – Emily Parfet (Owner)
616.914.7899 – Mike Mostrom (Grocery & C-store)
---
Quality products combined with quality services for long term repeat customers.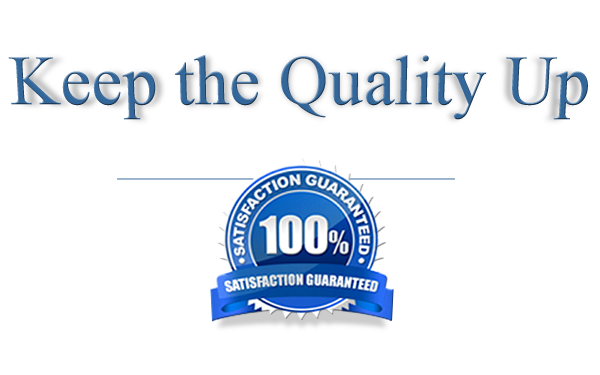 ---
Mike Mostrom, Regional Sales Director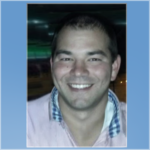 I have been working within the energy efficiency business realm for the last 5.5 years, and have enjoyed the many relationships that I have built throughout that time.  The main focus of my job is to eliminate energy waste for our clients, upgrades the aesthetics of their stores and put big money back into their pockets every month by reducing their fixed costs. In total, I have helped over 1,000 Michigan businesses save on energy cost.  These types of businesses include supermarkets, grocery stores, convenience stores, municipal buildings and office buildings.
Personally, I have a Bachelors in Business and a Masters in Business Administration.  I love to be on the lake wake boarding, knee boarding, skiing, surfing, even barefooting.  I enjoy every kind of sport, as well as coaching my kids' teams in football, basketball and baseball.  I also enjoy traveling to any beach down south, and I try to make it to Chicago as much as possible for games.  Go Bears!
---
Kelly Brady, Accounting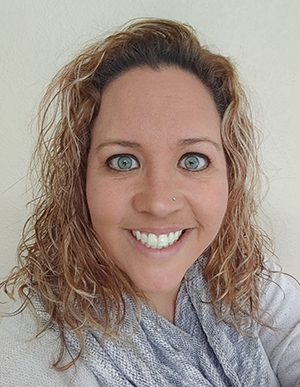 I have been working in accounting for 15 + years. I am customer service oriented with a can do attitude. I have a passion for improving our carbon footprint and am excited to be working for a company that helps attain that! I have 3 kids and enjoy the outdoors and all Michigan has to offer!
If you have a billing question send me an email!
---